Both Misting Systems
Include All Accessories
Everything you need to install, connect & cool your outdoor space is included. A modern, one-stop shop for exactly what you're looking for.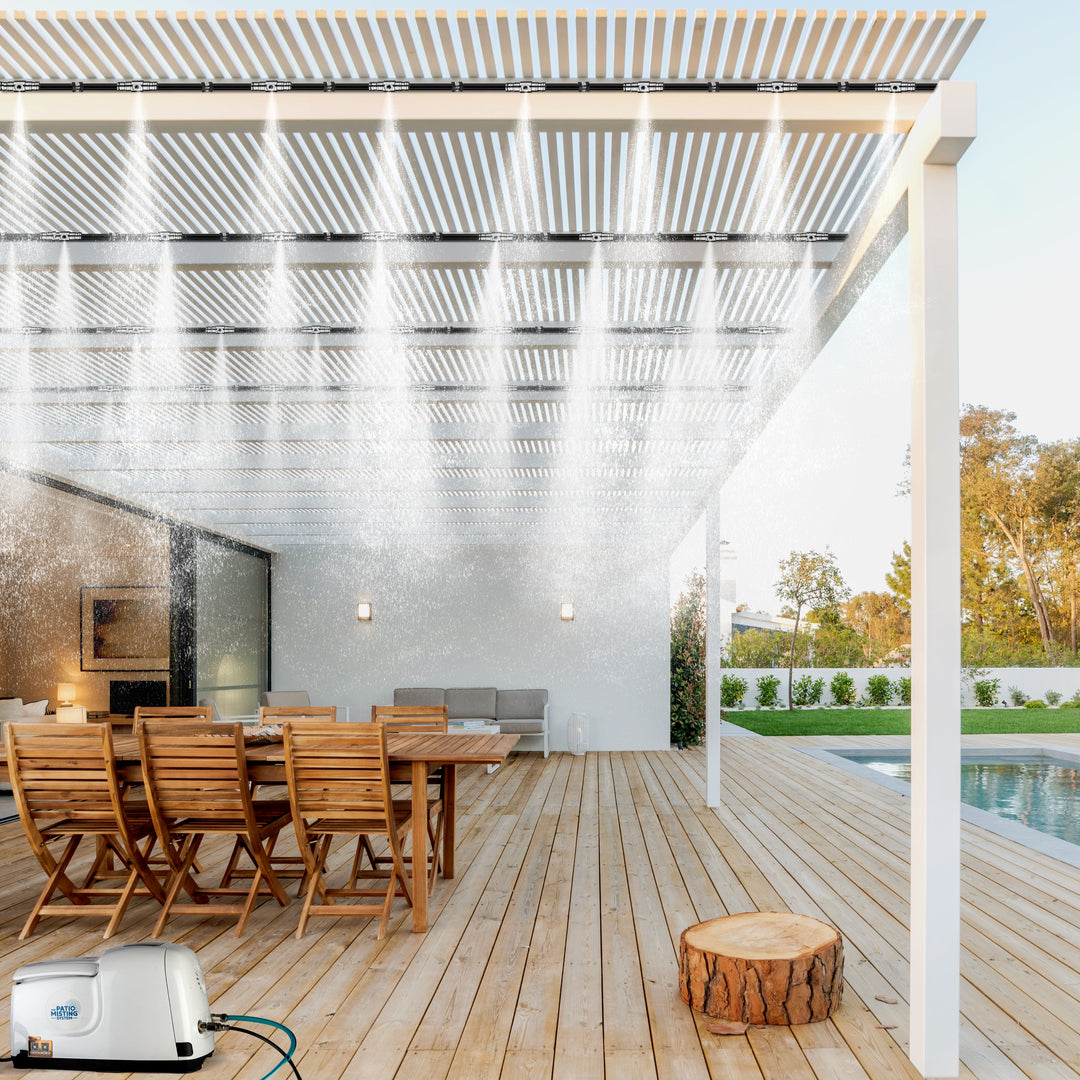 3 simple steps for
Easy Installation
1. Plan your layout, and cut pieces accordingly
2. Attach the quick fitting connector and nozzle
3. Sit back and enjoy the outdoors, comfortably!
See instructional install video below!