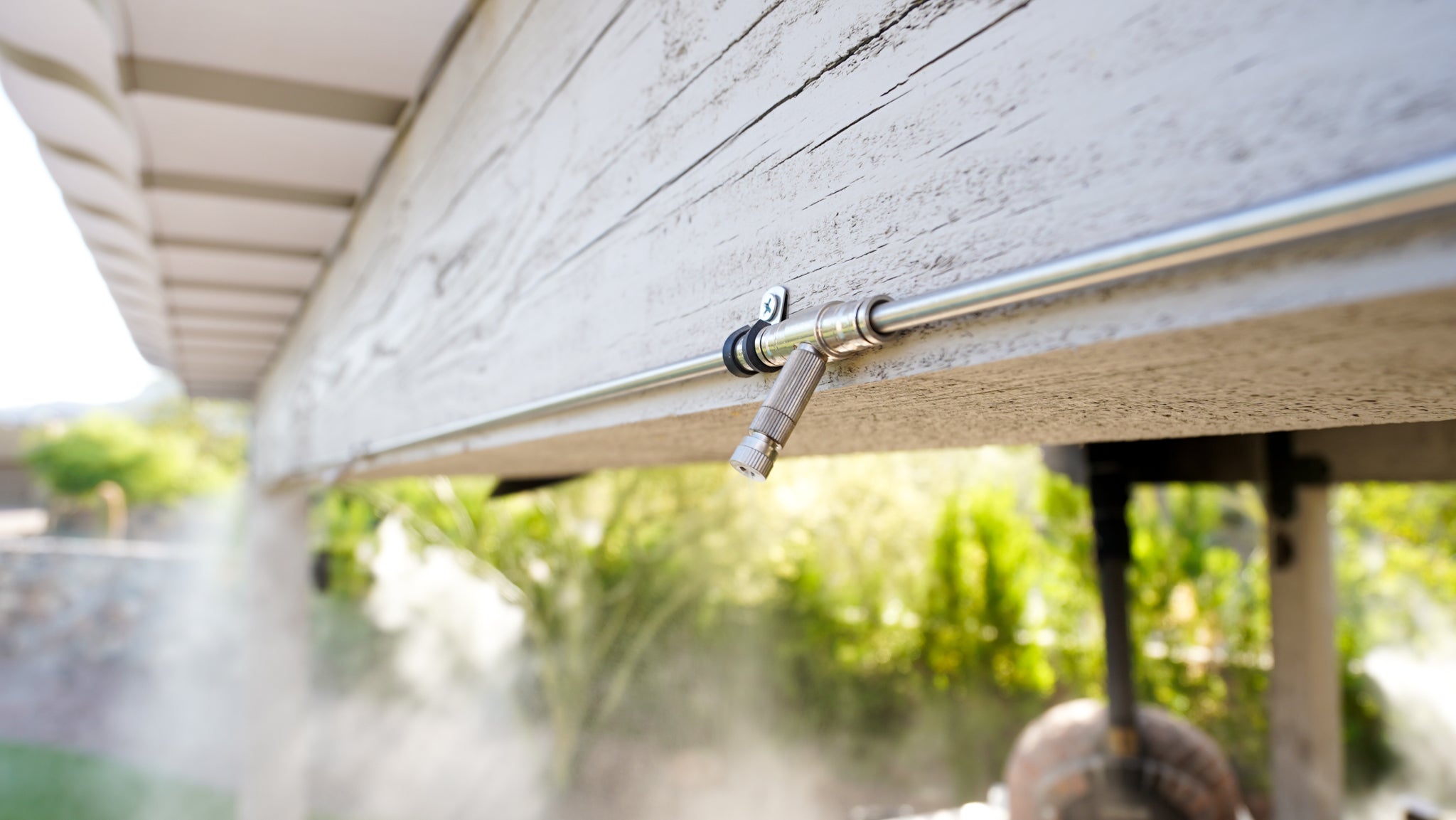 Professional Mist.
Affordable Price.
D.I.Y. HIGH PRESSURE MISTING SYSTEMS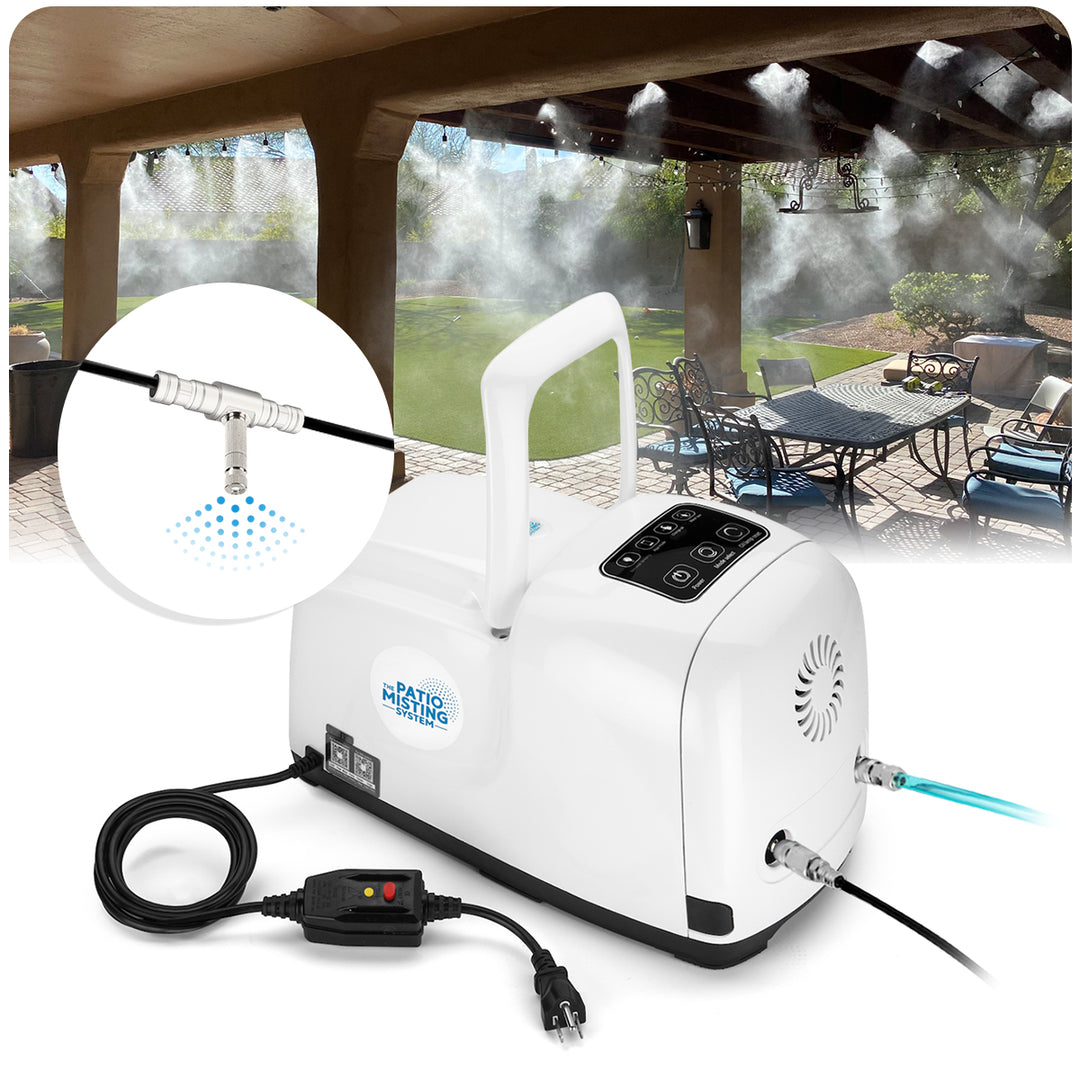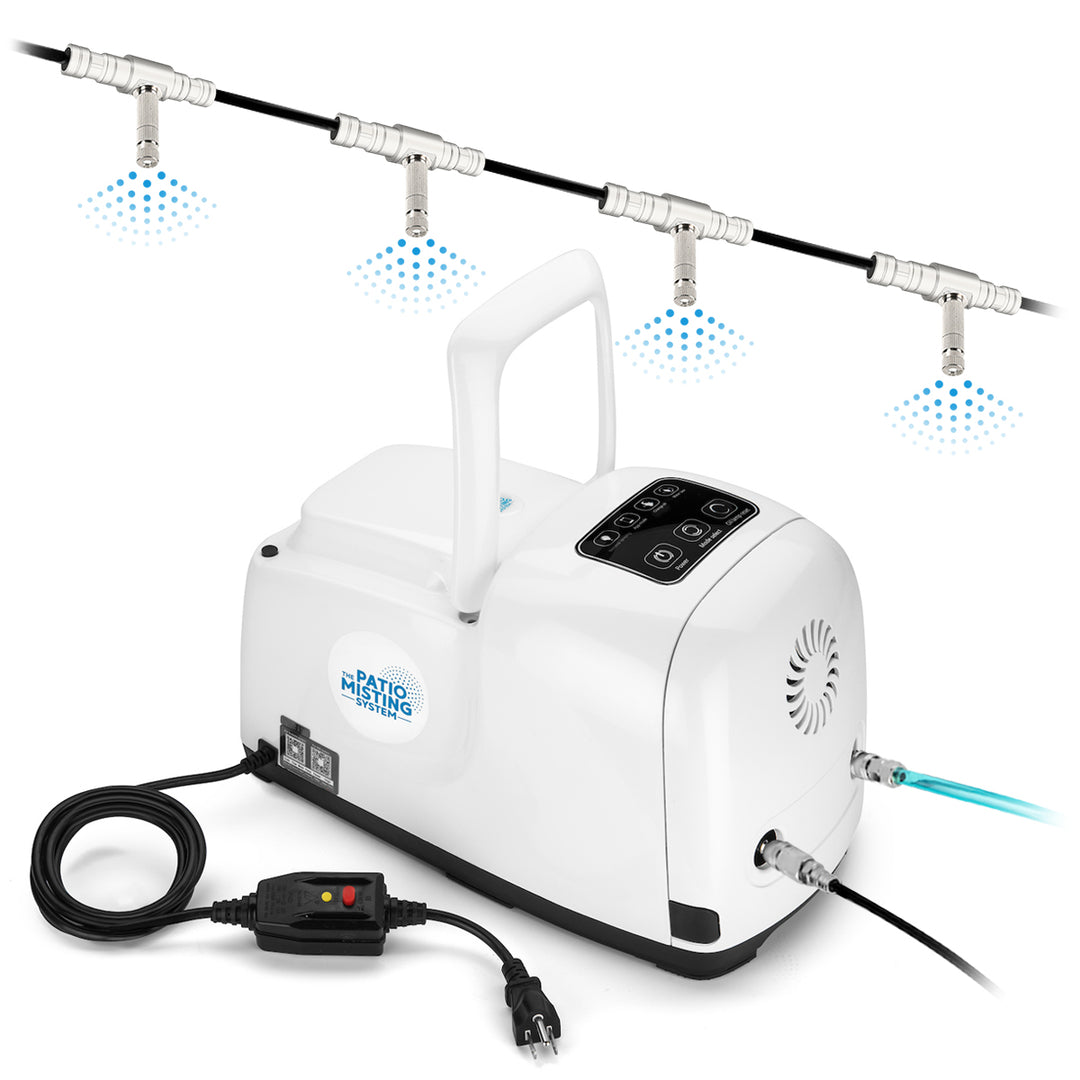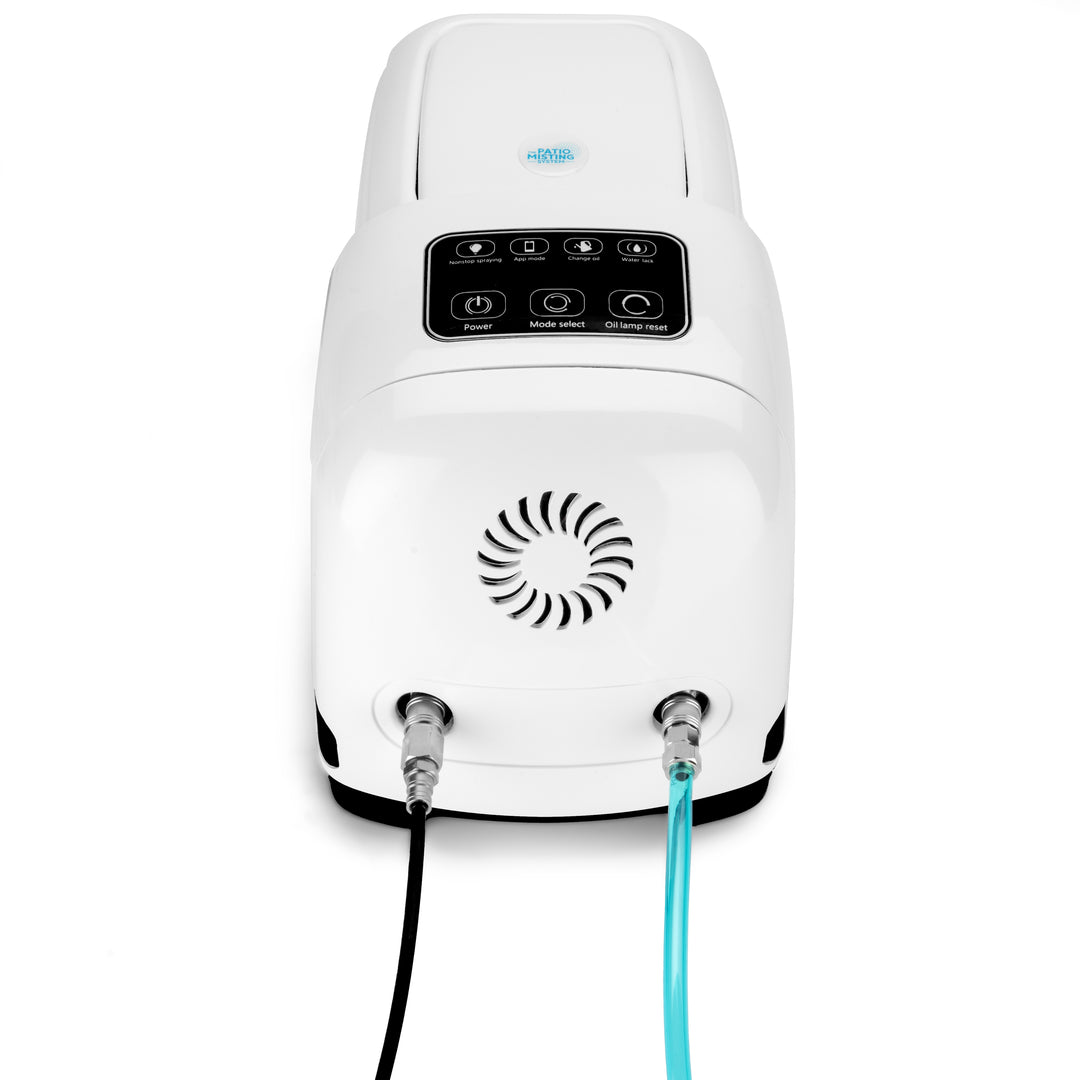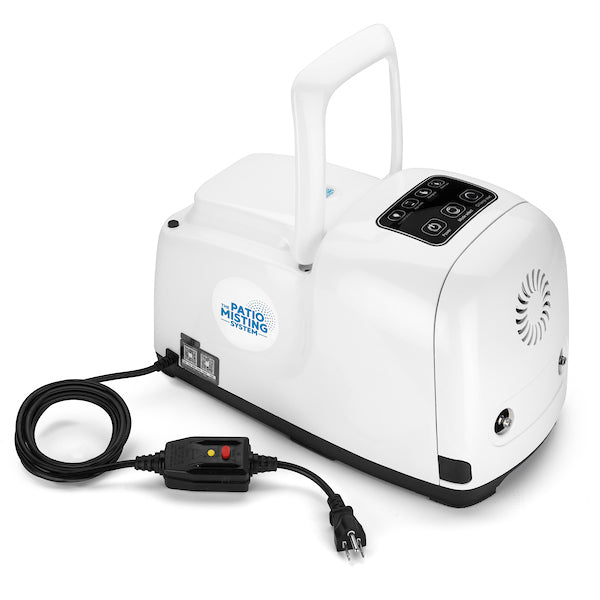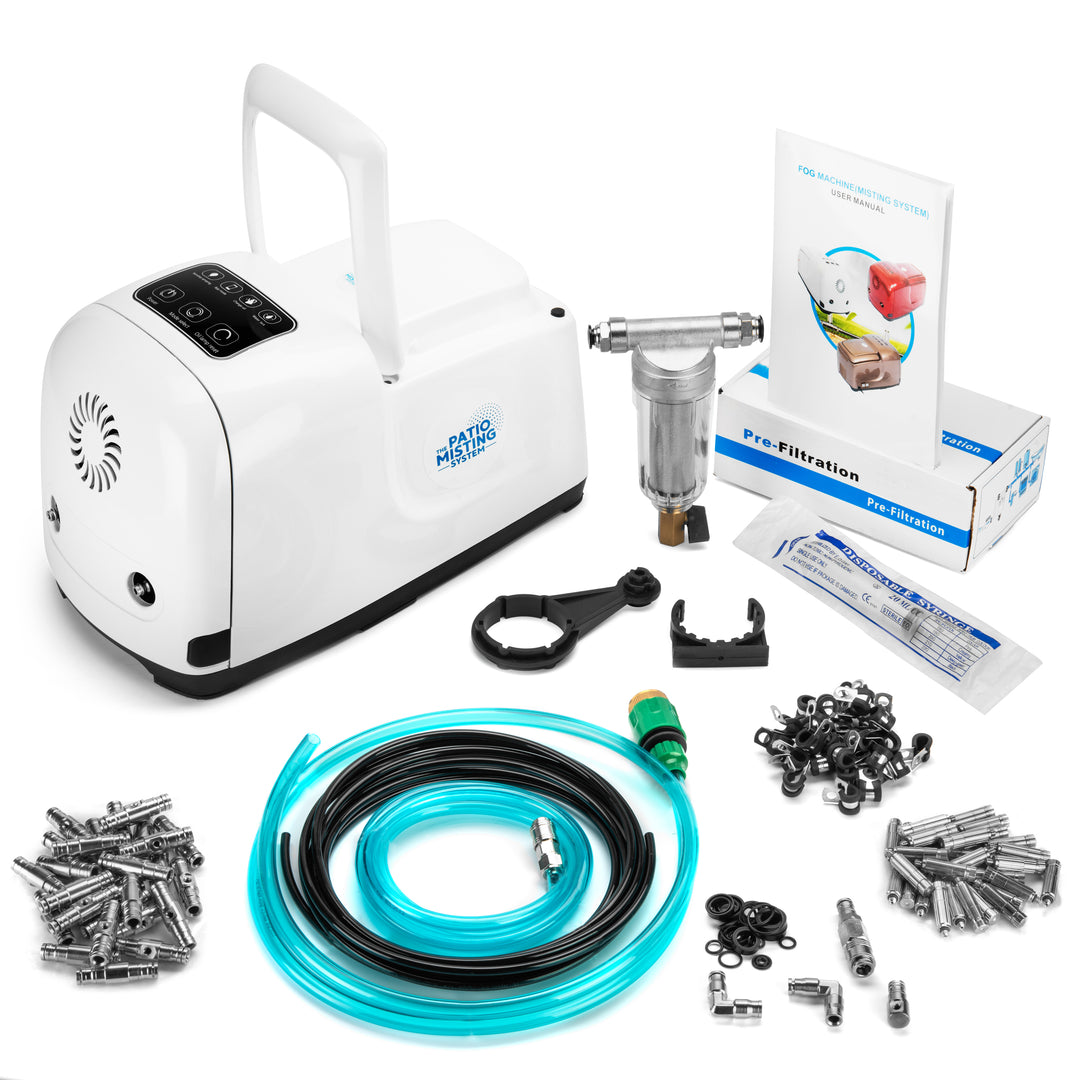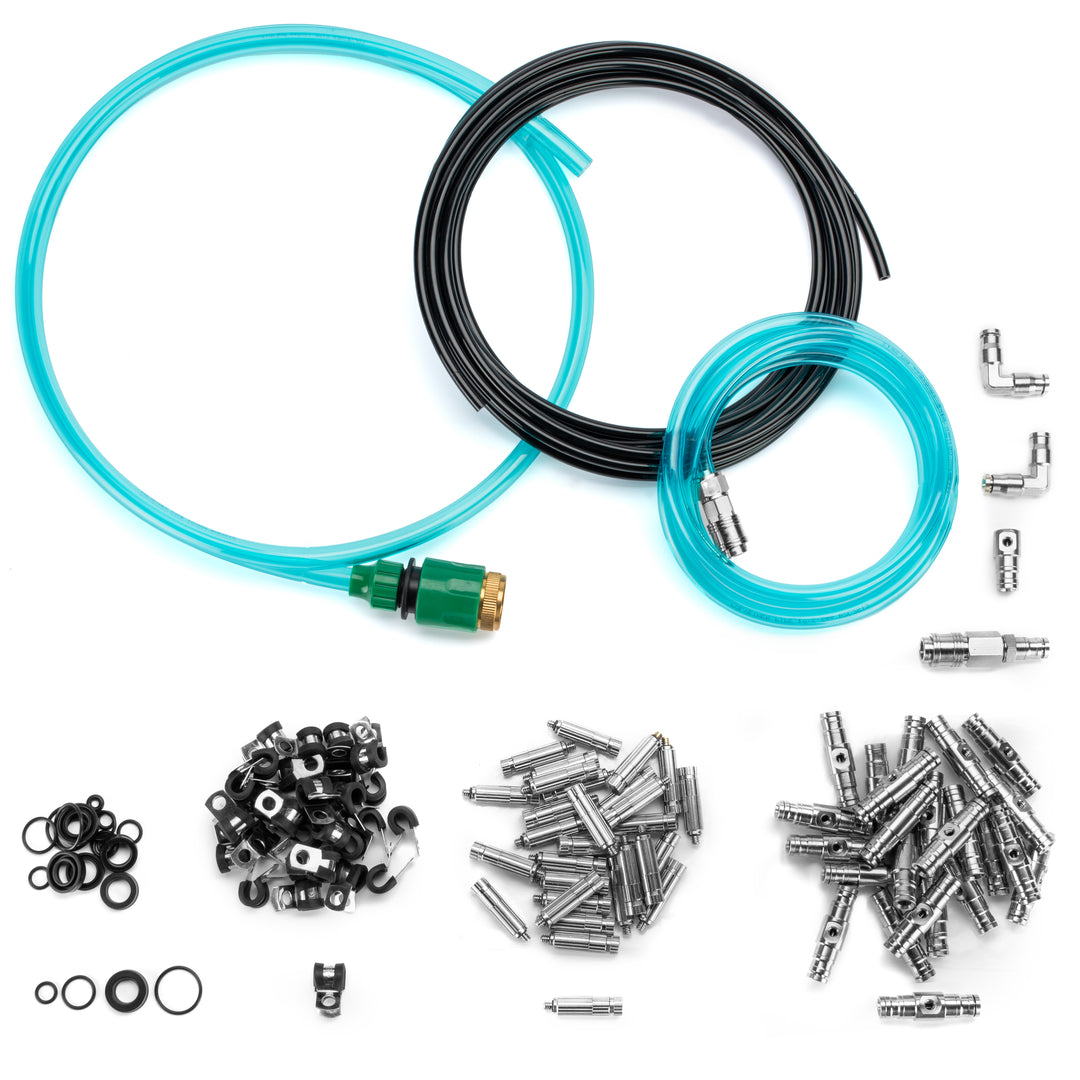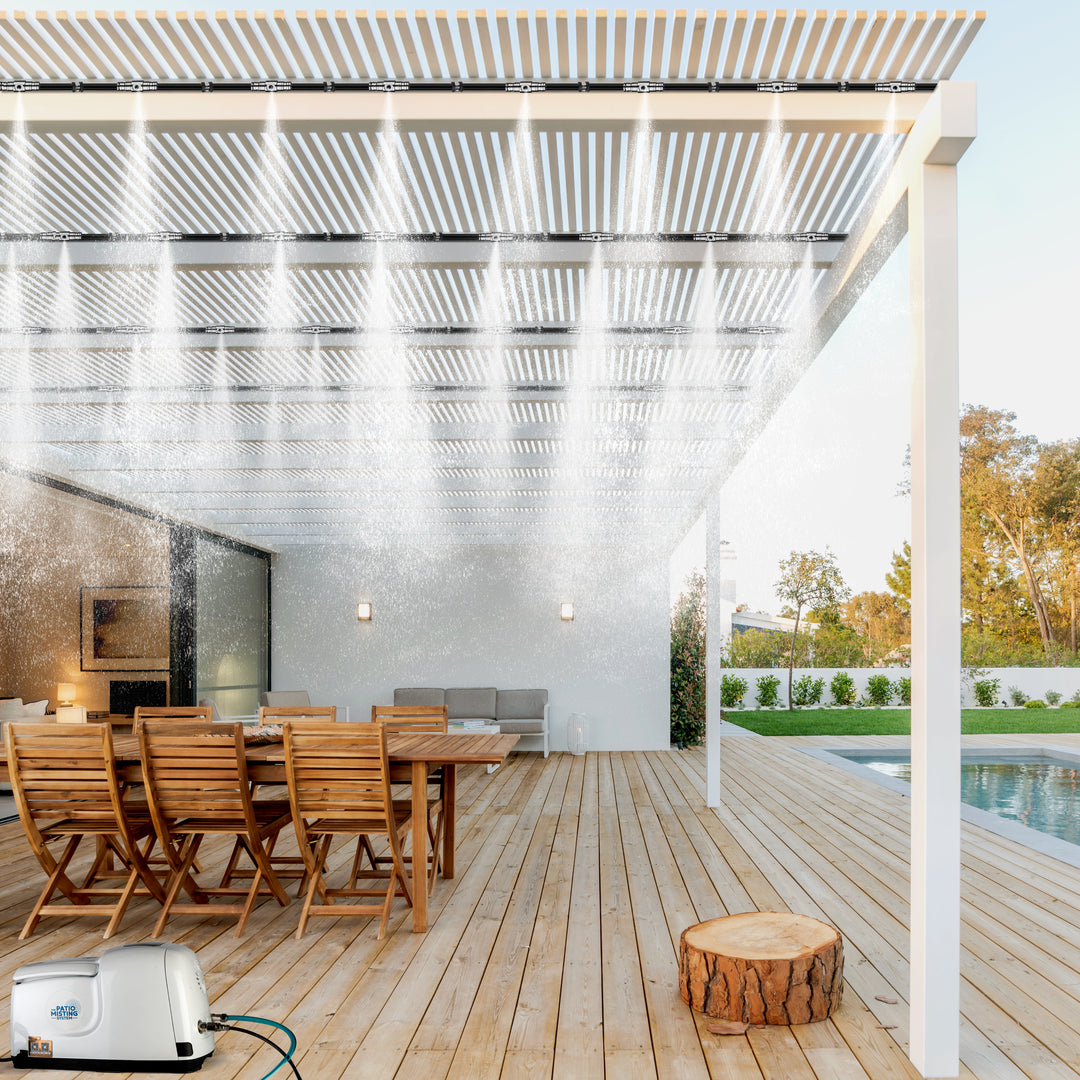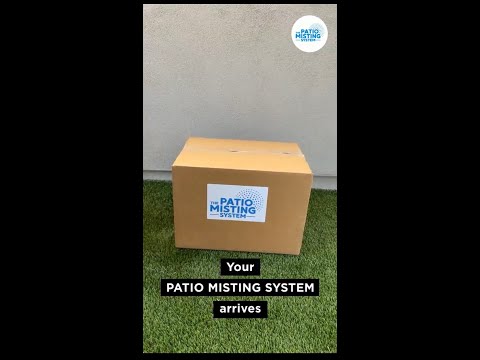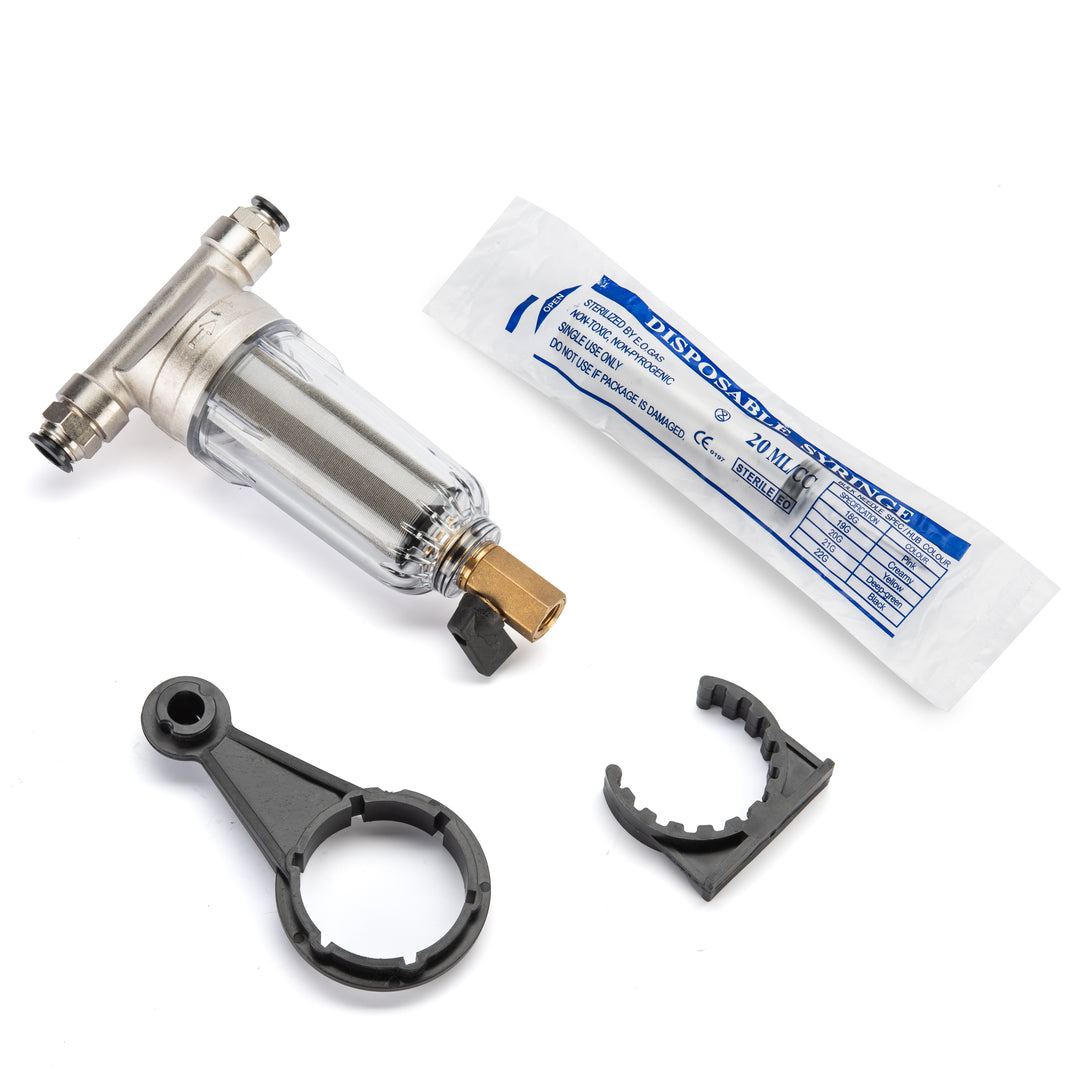 Take Back Your Backyard
Fine Mist For Exceptional Comfort
From Delivery to Comfort in 2 Hours! Everything you need comes in the box!
Shop All
Affordable Patio Misters
Bypass the professional installation fees and install one of our DIY friendly patio mister kits.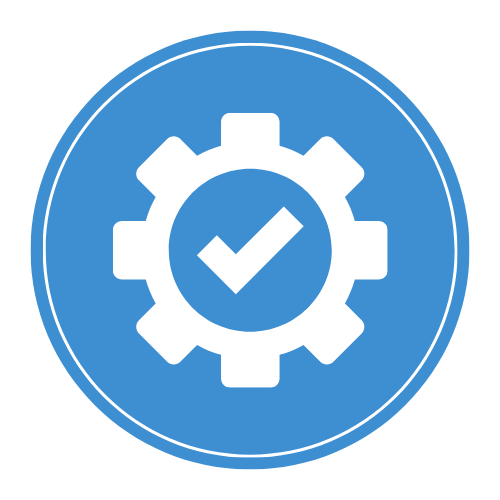 EASY SELF INSTALLATION
The Patio Misting System requires no technical know-how to install. We provide everything you will need.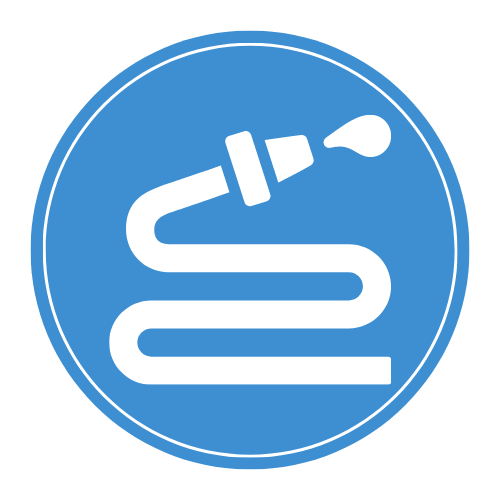 CONNECTS TO ANY HOSE
Our systems connect directly to your existing hose and outlets. No need for plumbing or digging up your yard.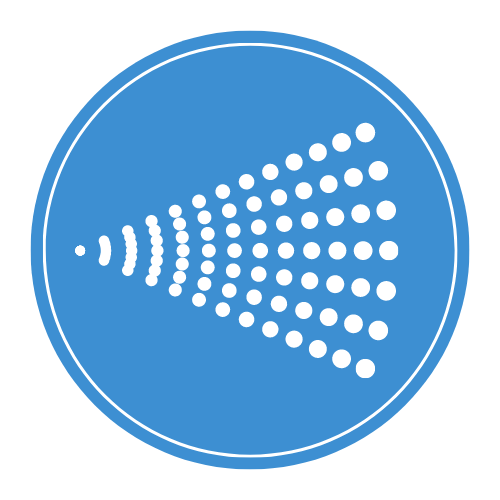 DELICATELY FINE MIST
Our systems creates the same commercial grade mist that you find at restaurants, bars, malls, and more.
CUSTOMER REVIEWS ⭐️ ⭐️ ⭐️ ⭐️ ⭐️
★★★★★

Great experience with the patio misting system. I ordered online, found out later that they are based in Scottsdale and only do online orders. Worth every penny for those hot days outside.

James H.

Google Review
★★★★★

Thanks to the Patio Misting System, I no longer dread the super hot summer days. Dinners in the dead of summer are a breeze, and now my kids can even play outside during the day. I got my backyard back! On top of all that, it was super easy to install and only a fraction of the cost that I was quoted for other systems. I couldn't recommend it more.

Matthew S.

Google Review
★★★★★

If you're looking for a solid patio mister, then stop looking- this is the one! I was blown away at how easy this was to install, the quality (especially the ability to angle the misters in any direction) and how clean and professional it looks in my outdoor dining space!

Jonathan G.

Google Review
★★★★★

Product Showed up exactly as advertised and on time. Installation was simple. Only tool I had to use that wasn't in the box was my tape measure but that was just for planning the route I wanted the pipe to travel. Nozzles work great and spray just like you'd expect. Once I had everything out of the box it took me less than 2 hours to have it installed and working.

Joey P.

Google Review
★★★★★

This system is amazing!!! We have spent so much over the years and it always seemed to look just slapped together. We couldn't believe how easy it was to install. We upgraded to the stainless tubing which took the look to a whole new level. A professional look with an affordable price. Also the customer service was and is a 10 out of 10. They were so helpful and we received everything very fast. We will recommend this to everyone!!

Joe K.

Google Review
Installs to existing hose & outlet
Patio Misters For Every House!
-100% Customizable - Fits your unique setup with ease
-Fine, delicate cooling mist just like your favorite restaurant
-Comes with everything included in the box from start to finish