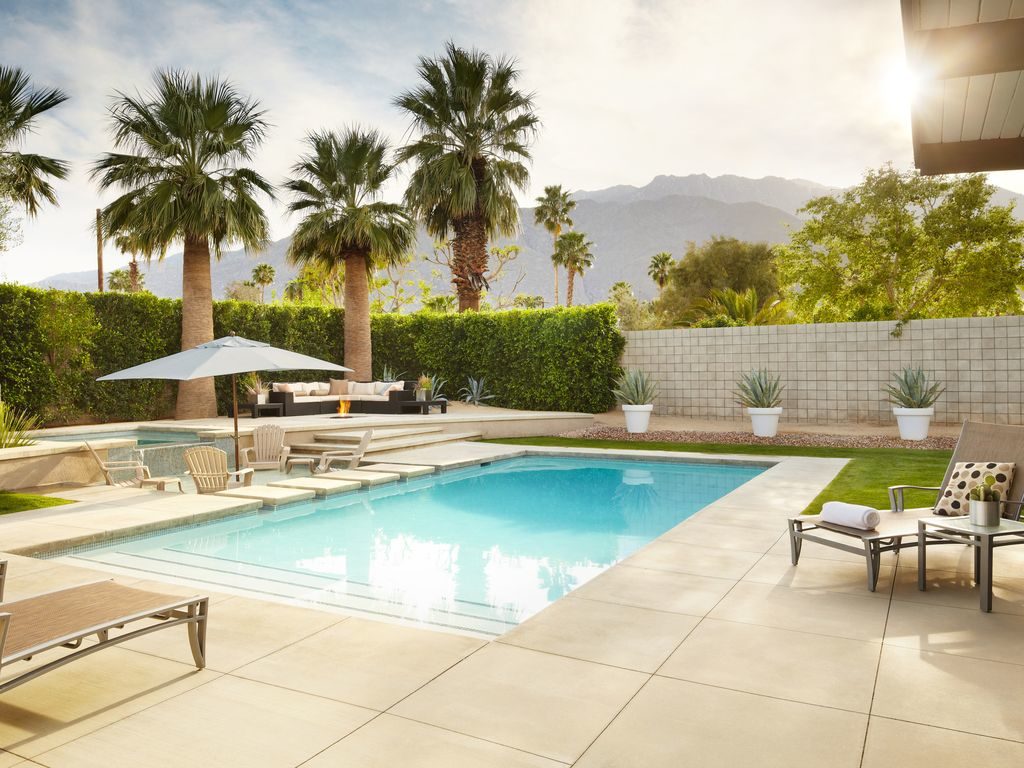 Misting Systems In California
In California we get to enjoy the most breathtakingly beautiful weather year-round, but when it's hot, IT'S HOT. Our outdoor patio misting systems are the perfect solution to reduce outdoor temperatures. Whether it's cooling your backyard or commercial patio area, we have the patio misters for your patio.
No matter how handy you are, an installation professional or beginning DIYer, we have options for you. We will have you custom fitting your outdoor patio, deck or pool and more with a misting system to make sure you get a cooling patio mister up and running so you can enjoy your space all year long.

The Patio Misting System offers DIY misting kits that are uniquely customizable. Allowing you to design your perfect layout for your California backyard to maximize the cooling effects of these amazing misting kits. The customizable design of our misting system allows you to contour our patio misters to your unique layout. Further accessorize your patio misters with stainless steel tube, T splitters for multiple misting lines and nozzle flexibility. Our patio misters are built to last. Just a couple hours of DIY Patio mister install will have you enjoying a cool, perfectly misted patio for years to come!

We offer our misting kits throughout the state of California, including but not limited to:

Southern California
* Los Angeles
* Orange County
* San Diego
* Bakersfield
* Palmdale
* Palm Springs
* Riverside
*Santa Barbara
* Inland Empire
Northern California
* San Francisco
* San Jose
* Fresno
* Sacramento
* Redding
* Lake Tahoe
* Oakland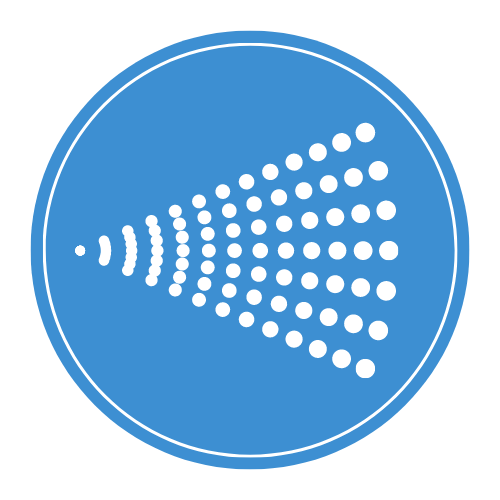 PERFECT FINE MIST
Our system creates the professional misting of your favorite restaurant patio, right in your own yard.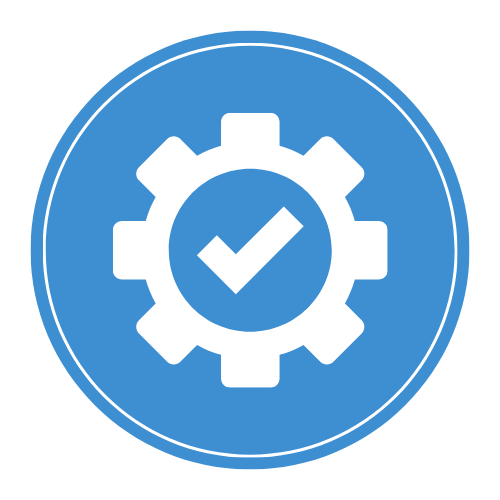 EASY SELF - INSTALLATION
The Patio Misting System requires no technical know-how to install. We provide everything you will need.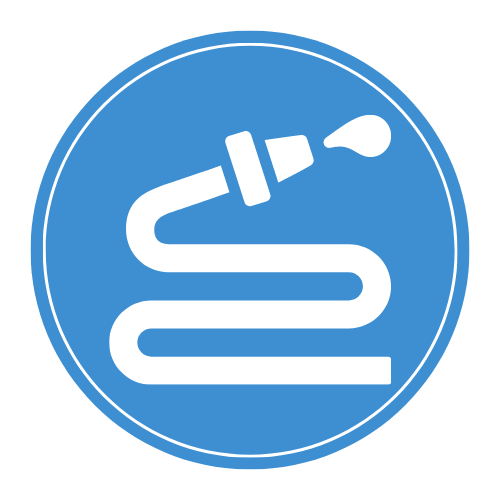 CONNECTS TO YOUR HOSE
Hooks directly to your existing hose and outlets. No need for plumbing or digging up your yard.
By offering two varieties of backyard misting systems, we help our customers fit any budget. Each system is customizable to help you configure your ultimate cooling system for your space. We also offer a wide selection of add ons that help you configure a patio mister cooling system that will allow you to target specific areas with maximum cooling.

Cool off with these patio misting kits designed to satisfy your, cooling demands, patio size and budget. See why we are a leader in patio misters and why our modern, simple, ship direct to your door service is exactly what you need to cool your outdoor space. Simply put, you don't need to spend 3 to 6 thousand dollars to get professional patio misters. Shop our patio misting systems and save thousands of dollars and get the same cooling, perfectly fine mist.
How it works:
• Choose your patio misting kit.
• Buy your patio mister right on our 100% secure website.
• We ship the product to your door within 2 days!
• Install the system around your space, hook it up right to your existing hose and electrical outlet.
• Enjoy the fine, cooling patio mist. Take back your summer in California!
Either of our patio misting systems will work fantastically in California. The only decisions you need to make are which system fits the size of your patio? The Pro can handle any size and The Patio Misting System is fit for small to medium patios. What features you want? The Patio Misting System Pro comes with a few more features. And last but not least, which accessories you prefer? We recommend the stainless steel pipes for a more professional misting system look.
The Patio Misting System Pro - $1479.00
* 1,000 PSI Pump - Creates Ultra Fine Mist
* 100+ ft of nozzles and tubing coverage
* Perfect for Even the Largest Patios
* Enclosed Pump
* Whisper Quiet  -56db, same as a refrigerator
* Bluetooth Connectivity - Controlled from your Smartphone
View More about the Pro system
The Patio Misting System - $879.00
* 150 PSI Pump - Creates Very Fine Mist
* Up to 50ft of nozzles and tubing coverage
* Perfect for Small to Mid-sized Patios
* Enclosed Pump 
* Whisper Quiet - 45db, quieter than a refrigerator 
* NO bluetooth capabilities! View the pro model for this feature.
View More About the Misting System
We sell to every state including: